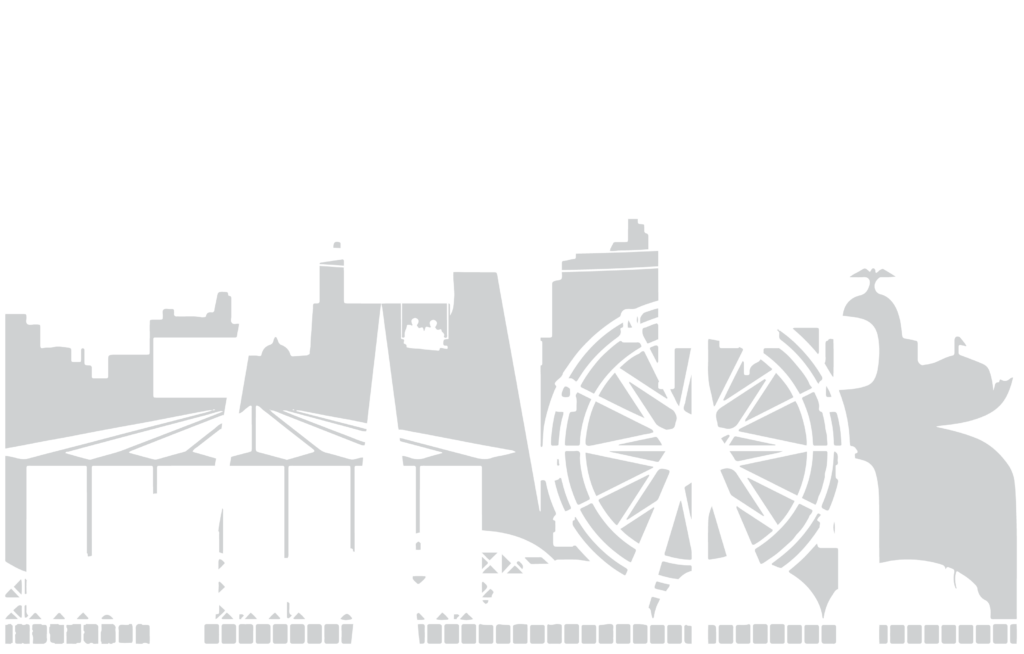 Coliseum Headliner Concerts
Thank you to our sponsors of the 2023 MS State Fair!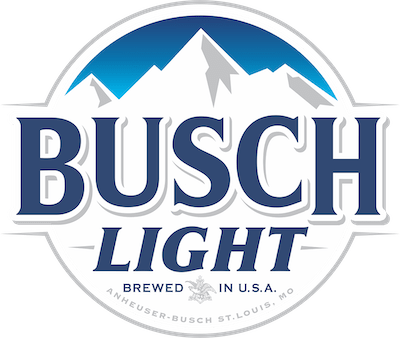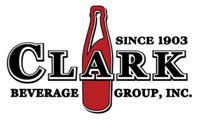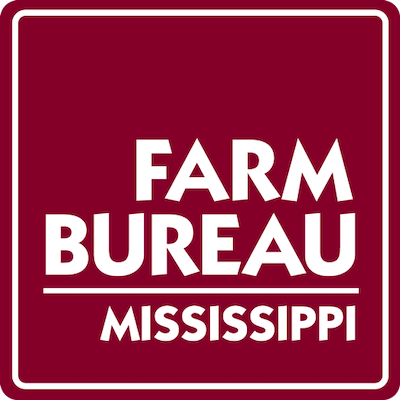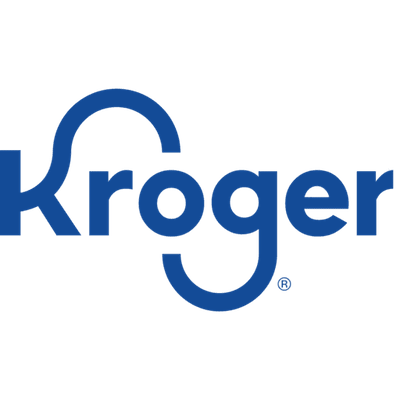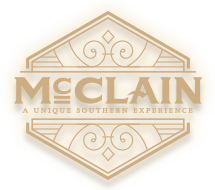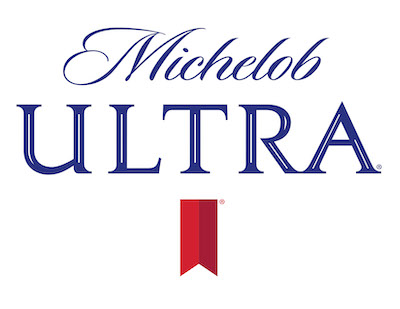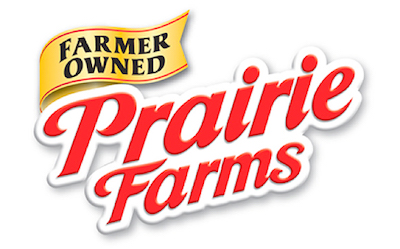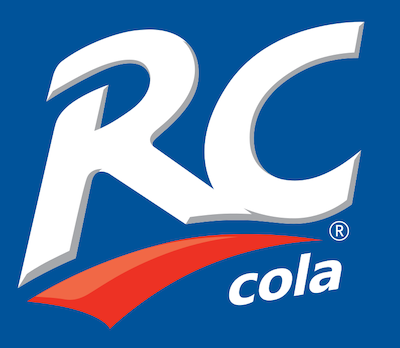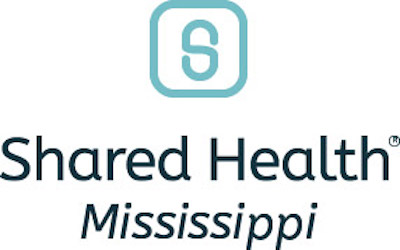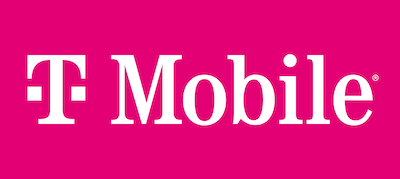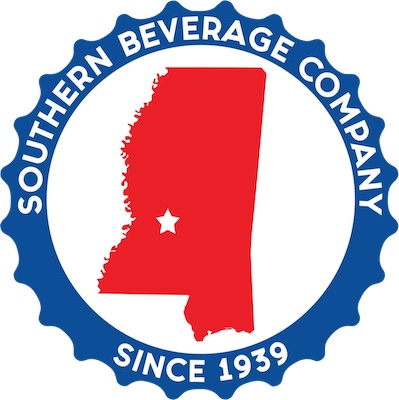 Livestock Show Information
Information about the 2022 Livestock Show will be posted as it becomes available.
Junior Show Schedule
We have the simplified schedule for you right here. (PDF)
Livestock Show FAQ
Here are some answers to Livestock Show Frequently Asked Questions.
Livestock Show Judges
Check here for the 2023 Livestock Show Judges. (PDF)
Become a
MS State Fair insider.
Stay connected for events, discounts & deals, news, and so much more!
About the Fairgrounds
The Mississippi Fairgrounds Complex covers over 105 acres and hosts more than 700 events per year. With various facilities for exhibitions, trade and consumer shows, you will find all the elements to make a truly successful event, along with Mississippi's tradition of hospitality. The complex is an integral part of beautiful downtown Jackson, where the charm of the old and new South blends to form a modern city with a wealth of activities and cultural attractions. The Fairgrounds Complex is truly one of the South's most inviting locations for practically any attraction or event.